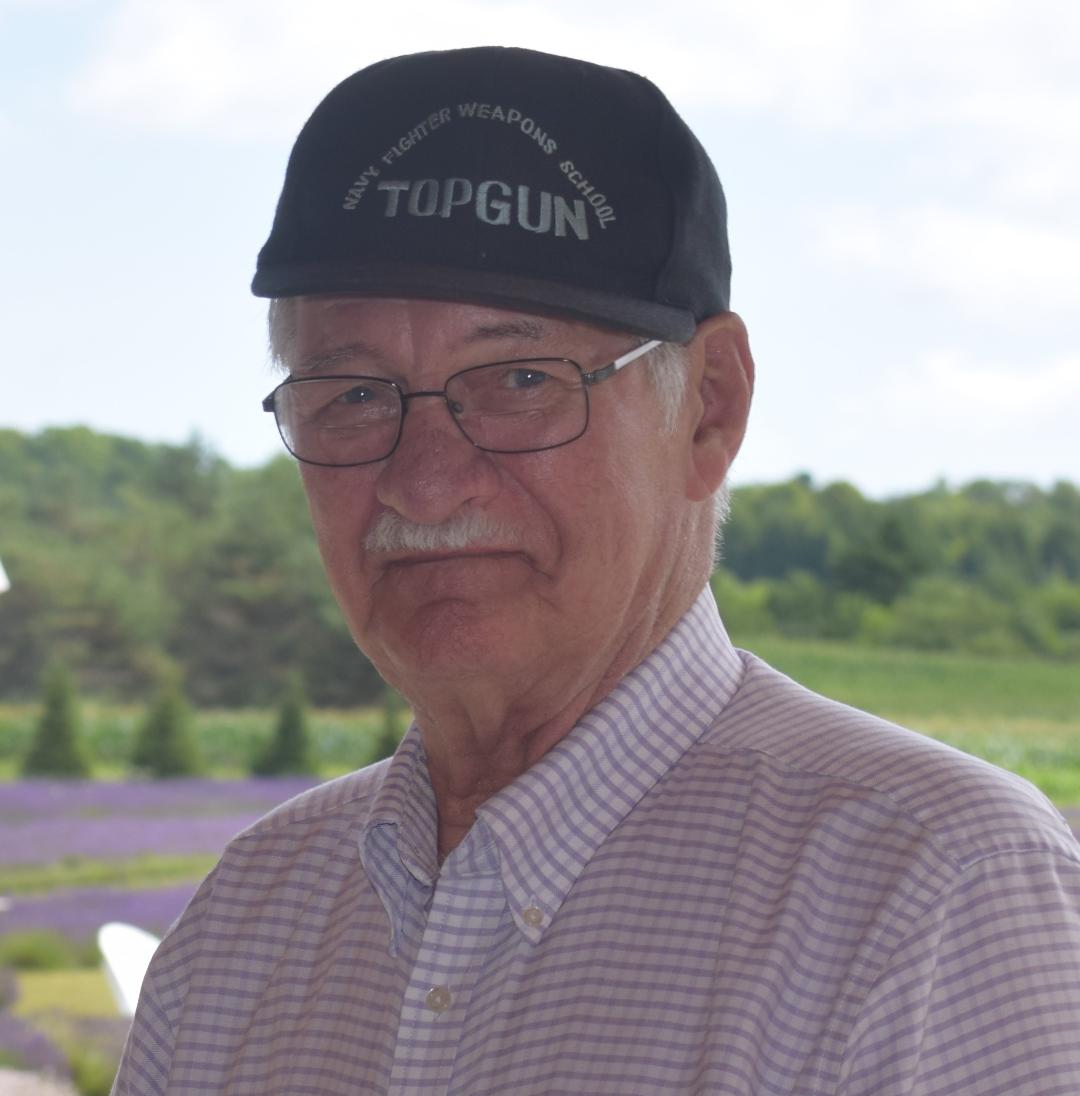 Matthew Gasior, 87, of Thorp, WI passed away on Saturday, August 6, 2022 surrounded by family at the Marshfield Medical Center, Marshfield, WI.
He was born on November 9, 1934 in Chicago, Illinois to the late Joseph and Rose (Fiedorowicz) Gasior. When Matt was 2 the family moved to the Sheldon area where he was raised on the family farm. He attended Sunnyside Grade School and Hannibal High School graduating in 1952. Matt then served in the United States Air Force from 1953 to 1957 discharged as a Staff Sergeant. He attended basic training in San Francisco, CA and received Technical training in Radar Operations in Biloxi, MS.
He was then stationed in Empire, MI. Matt played basketball in the service against semi pro teams. This is where he met and married Trula Knight in Traverse City, MI on March 2, 1957. After living three years in Cleveland, OH and a short stint in Waukesha, WI they purchased the family dairy farm between Sheldon and Jump River in 1960. They raised their five children and farmed for 26 years. He then worked for the Taylor County Highway Department for 12 years until his retirement in 1998.
They lived in Jump River until their move to Thorp in 2018. Matt enjoyed trapping, hunting, and ice fishing. He also liked to try his luck at the casinos. In his last years he became an avid reader of Clive Cussler novels. But mostly Matt enjoyed time with his family and was very proud of the work ethic and accomplishments that his children and grandchildren have acquired.
Matthew is survived by his wife Trula (Thorp) of 65 years. A son Mark (Rita) Gasior of Jump River, WI; and daughters Robin (Matt) Sixberry of Owen; Becky (Joe) Webster of Sun City, AZ; Trenda (Frank) Webster and Rayna (Wade) Sherfield of Gilman, WI. He is also survived by 7 grandchildren; Matthew, Racey, Michael, Sloan, Emmit, Lane, and Cooper and 4 great grandchildren; two brothers Zygmond Gasior of Hawkins and Robert (Connie) of Sheldon.
Matt is preceded in death by his parents, his sister Josephine Howard and a brother Edwin in infancy.
A memorial mass will be held at 11AM on Friday, August 19, 2022 at St. Michael's Catholic Church in Jump River with Father Vjay Madani officiating. Inurnment will follow in Mount Nebo Cemetery with military rites. Visitation will be from 9AM until time of service Friday at the church. Plombon Funeral Service assisted the family